About a week ago I decided to take my portfolio into a different route, a bit more fun and girly like I started off. I have always been a huge fan of lighted photos, sunshine, soft pink and purple tones and thats pretty much how i treated my photos when I started photography. I guess i decided to go back to my roots except I have grown a lot more so its a much better version of how I started out.
This is a shoot I did last weekend when I started thinking of girlier ideas, my makeup artist sent me some lookbook photos and I fell in love with the whole feel so I came up with something that I felt was true to
me
. I picked up some clothes I already had, along with newly thrifted ones and styled everything myself minus the belts and accessories which were both Jessica (model) and Jaday (makeup artist). We shot them in an outdoor shopping center, in a little bakery and outside.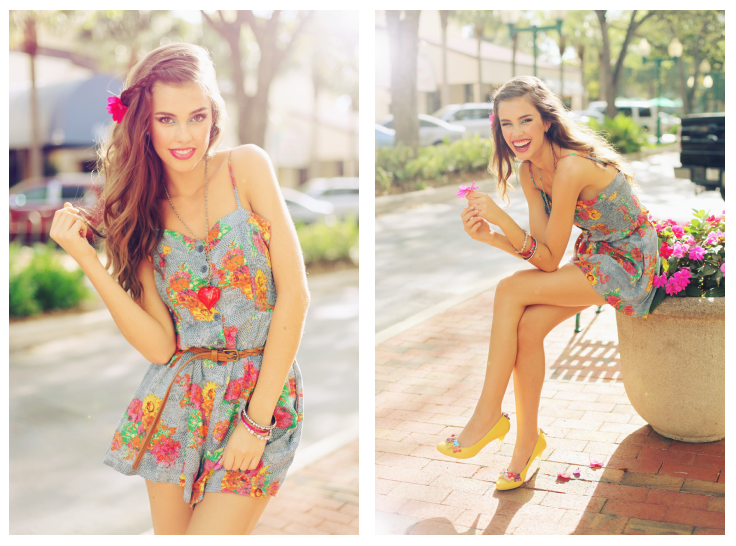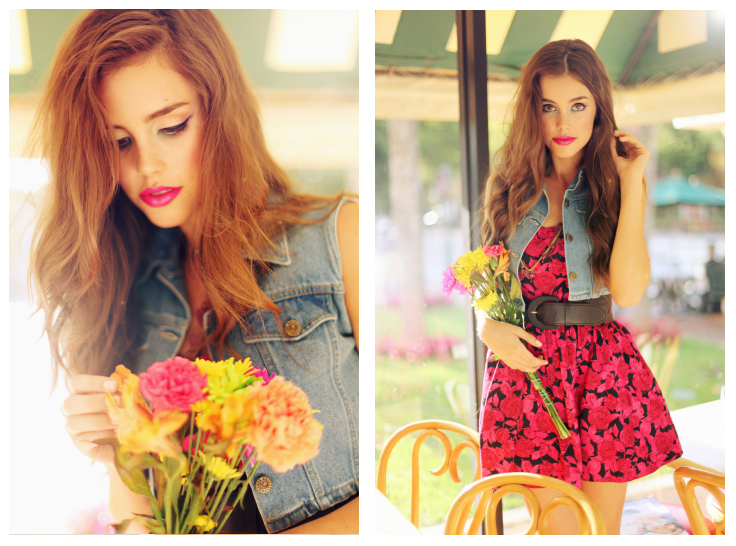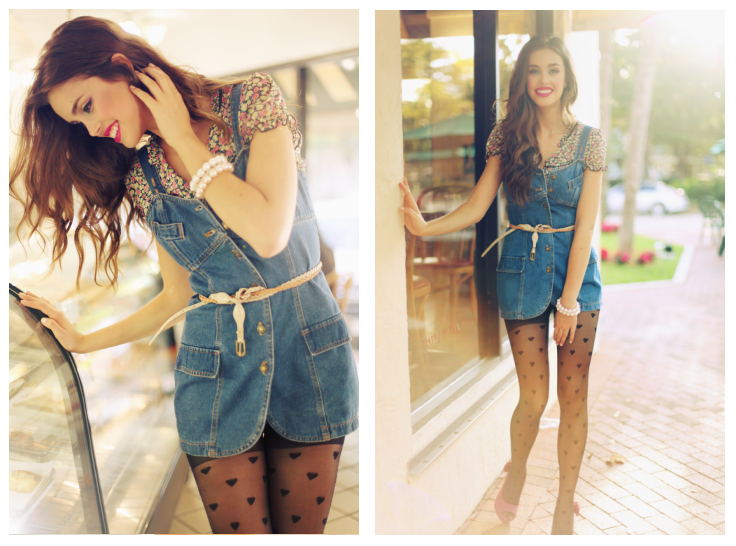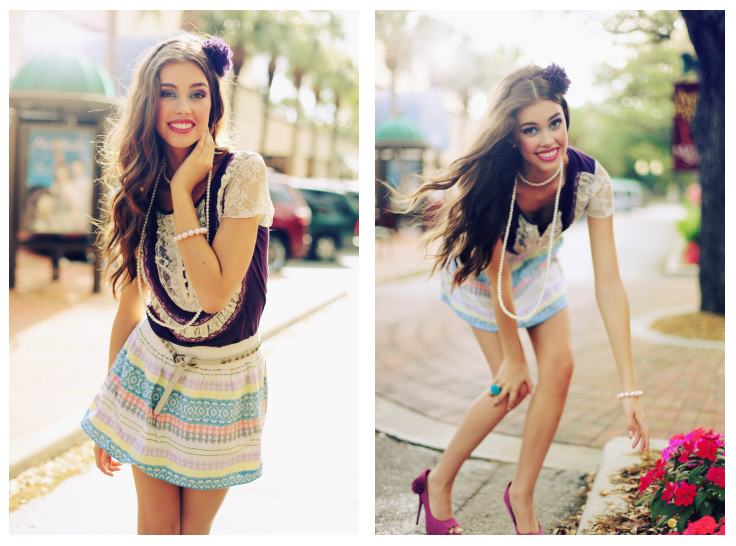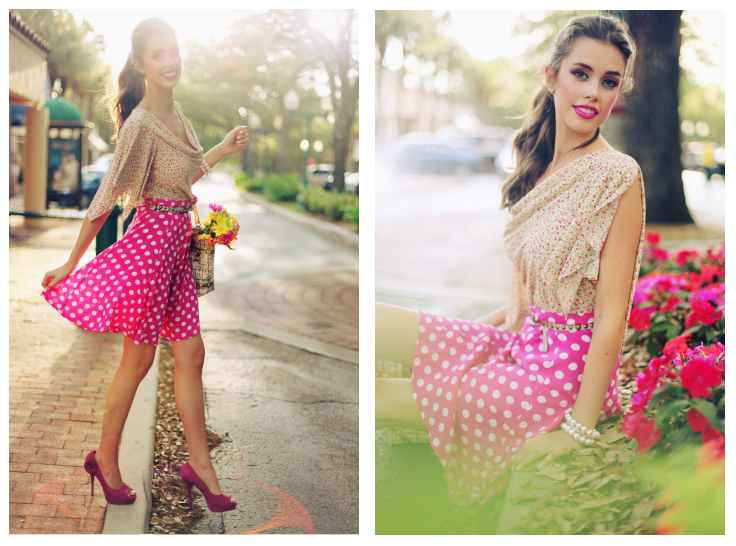 Photography / Styling : Me | Makeup / Hair : Jaday Martinez | Model : Jessica Buch @ Wilhelmina